Reseller Program
Who should consider being a Reseller?
Act! Certified Consultants
Act! Premier Trainers
Computer Consultants/Professionals who know Act!
Wireless Carrier Sales Professionals who sell Apple iOS, Android, or BlackBerry mobile devices.Reseller benefits
Provide a wireless solution to your clients
Handheld Contact provides an opportunity to contact your existing clients so that you can

Touch base with them to see if they need your Act! consulting services
Introduce and sell Handheld Contact to them
Provide Handheld Contact consultation and training

Receive a commission from Handheld Contact sales
Receive your own NFR (not-for-resale) license of Handheld Contact
Create support and training opportunities with your customers
HHC helps create more loyal Act! customers, lending to higher & stickier Act! subscribers.
Reseller Expectation / Requirements
Handle basic Handheld Contact installations
Handle basic 'how to use' questions
Handle first level support requests - contact Handheld Contact Support if help is needed
How do I become a Handheld Contact Certified Reseller?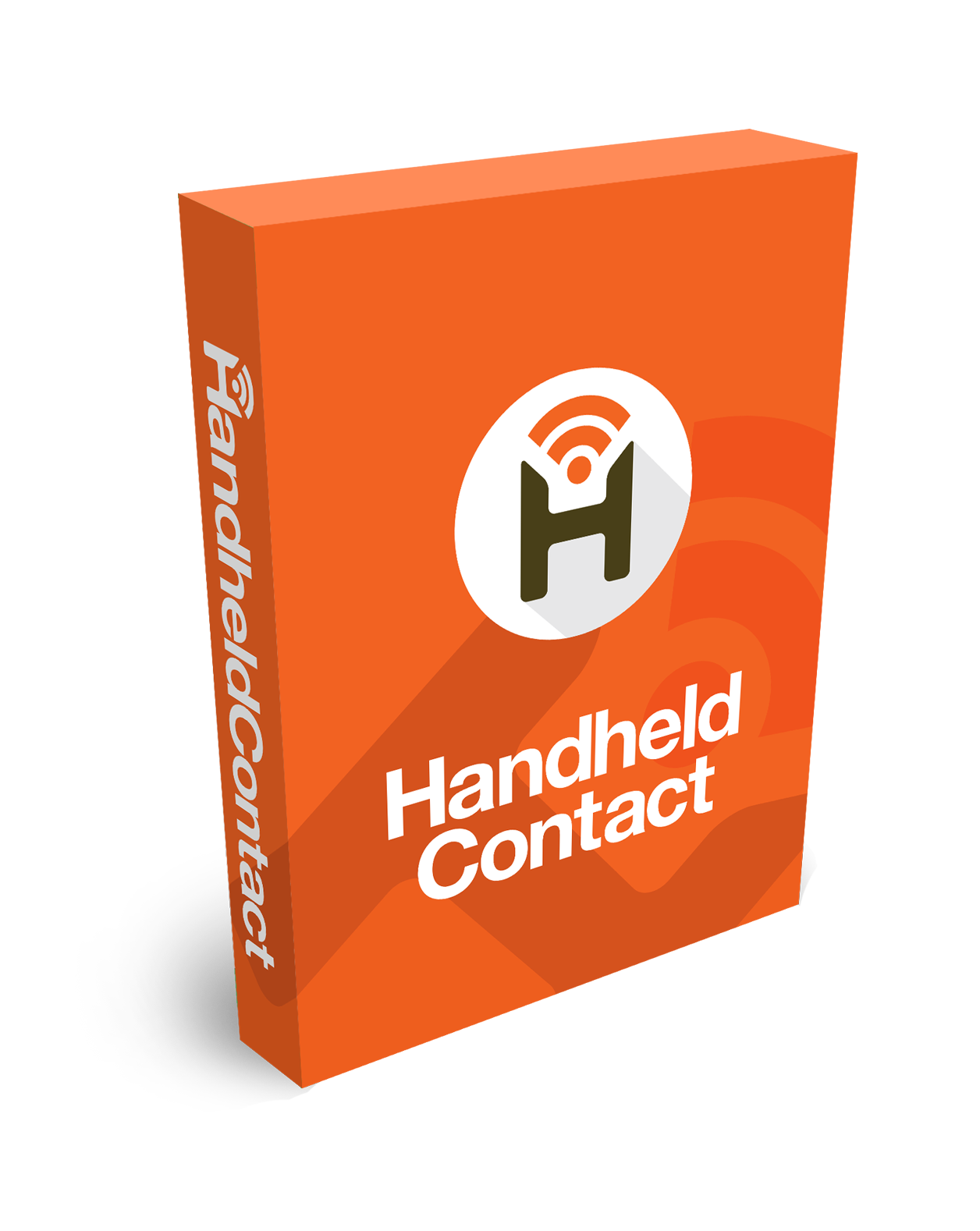 Reseller Training
Please right click and "save as" to download videos to your computer to conveniently view anytime.
Previously recorded Handheld Contact webinars for resellers:
Marketing Package
For the latest logos, graphics, and copy examples, please download our Marketing Pack (compressed ZIP folder). It's ideal for adding Handheld Contact to your website, creating printed material for customers, and your own e-mail campaigns.
Authorized & Certified Resellers
The following list of resellers have either been authorized to sell and/or support the Handheld Contact program and subscription services. Certified resellers have passed a rigorous training examination process, and have demonstrated the necessary skills to implement and support our mobile syncing solution.
Authorized Distributors are Certified resellers recognized by Handheld Contact to provide exclusive regional support and sales of our product & services.
All members of the HHC Reseller Program are independant Act! Certified Consultants, and bill separately for their services. Handheld Contact is in no way liable or responsible for any claims made to products or services provided by these third-party vendors. The Act! Certification is managed independently by Swiftpage. The following list of resellers and distributors must manage at least ten HHC accounts to be eligible for listing.
Legend (see bottom for definitions): * Authorized Reseller ** Certified Reseller *** Authorized Distributor Bolded Title for Select Partners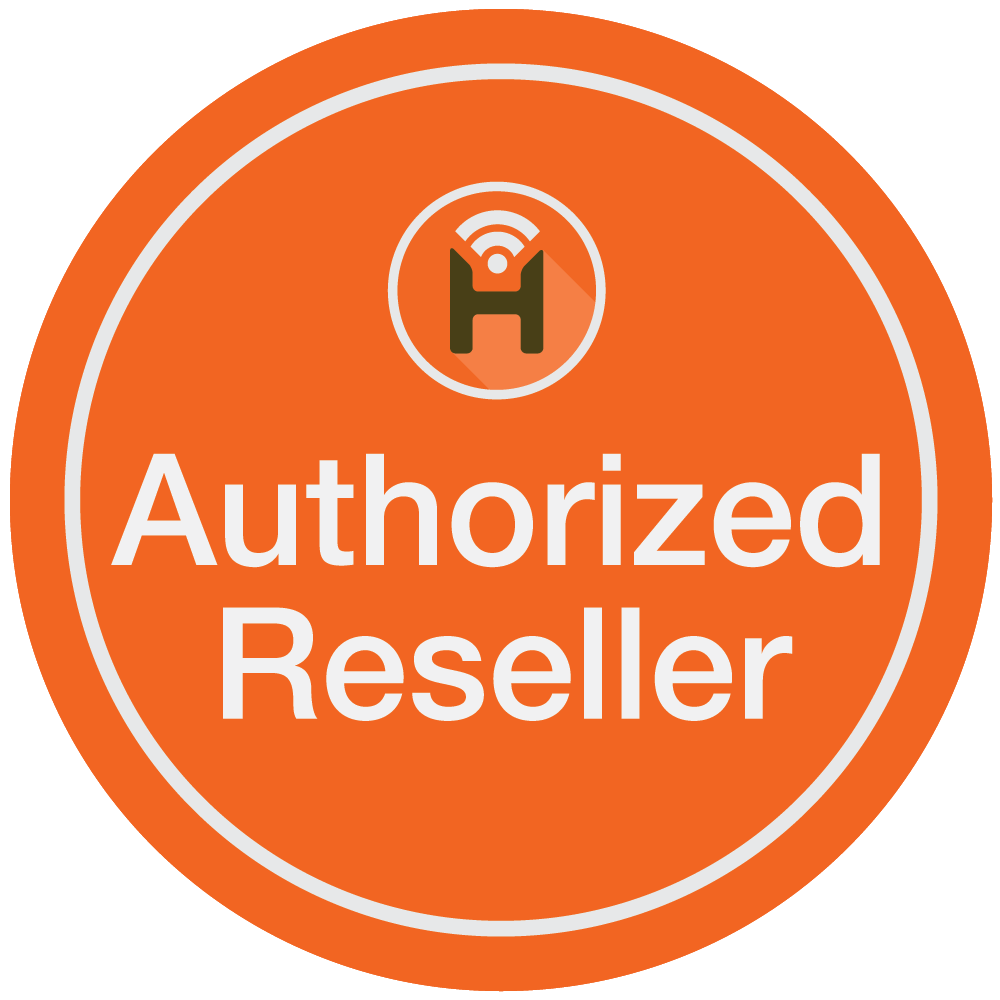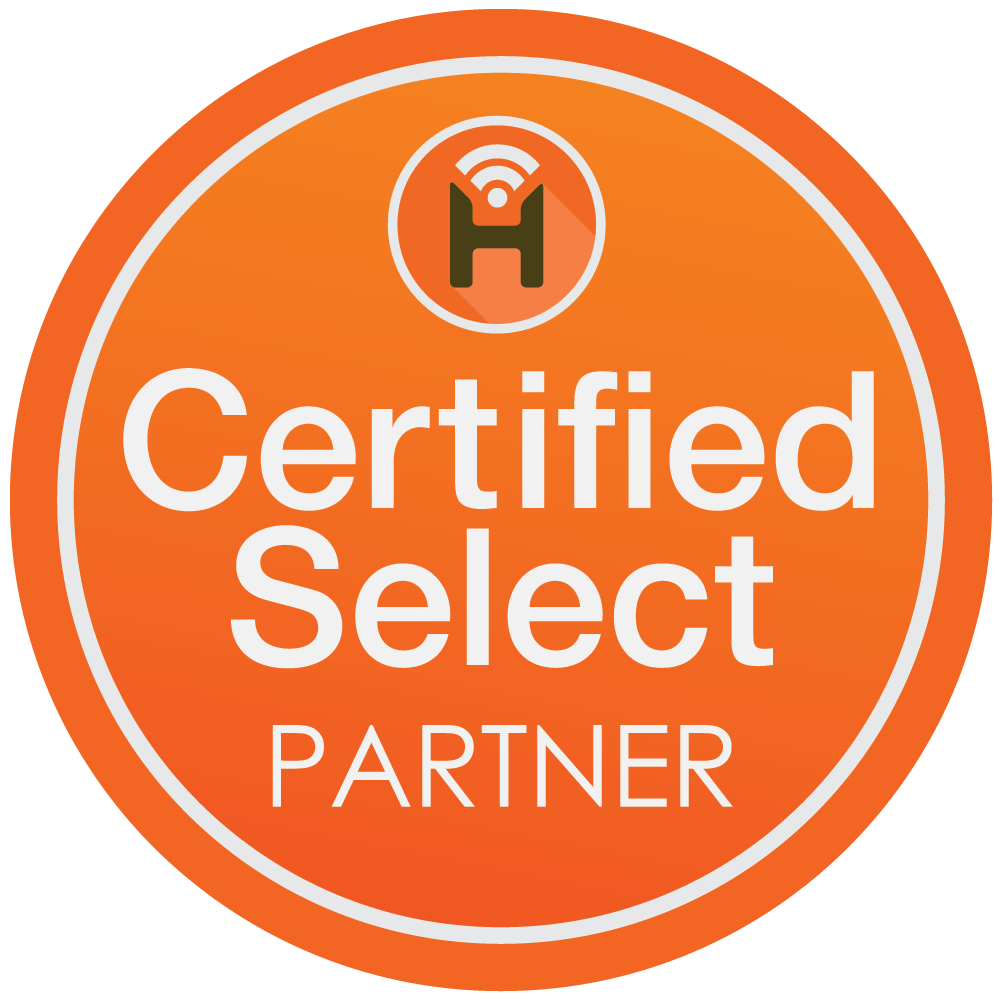 HHC Certification Levels:
* Authorized Reseller: Has signed a reseller agreement with HHC and manages at least ten HHC accounts
** Certified Reseller: Same as an authorized reseller, but has passed our reseller certification program and has demonstrated exceptional knowledge of our program and services
*** Authorized Distributor: Same as a certified reseller, except they manage the distribution & support of our product for a specified region or territory
Bolded Company name indicates "Select" status, meaning they are exclusively Act! CRM resellers, and they only support HHC as a mobile solution for Act!