Contact Details
Always have complete contact information at your fingertips, including up to fifty custom fields to provide you Act! like details away from the office. What's more, all data is actionionable, as clicking phone, email, and address fields will launch your device's corresponding functions.
Robust Calendar
Read and record all calendar activities in Handheld Contact like you would within Act!. Clear activities, schedule follow-ups, use matching custom activites, and record activity outcomes, and have all this information sync back to Act! for ultimate data integrity and accountability.
Task List
View and clear all your activities in a familiar Task List mode, just like in Act!, which provides users a simple list of all their activities in one visually intuitive view.
Home Screen
One convenient mobile landing page that provides easy access to all Handheld Contact core functions. If you'd prefer another landing page, HHC allows you to configure alternative starting screens.


Opportunity Details
Pipeline Management is useful, but to really be effective on the road you need access to the nitty-gritty details of your Sales Opportunities, and the detail view provides all that. View & Update all aspects of the Opportunity, including status, probability, estimated closing date, products, and linked Contacts & Companies.
Sales Opportunities
Manage your pipeline from anywhere with full access to your sales data. Read, edit, and create opportunities in the field, and sync these changes back to Act! from anywhere.
Tag and Go!
Our exclusive "Tagging" tool allows you to cherry pick contacts and then launch action functions like group emails, group SMS, and group plotting of contacts on a map from the convenience of your mobile device.
Never miss another Birthday!
The "Alerts" feature ensures you never miss an important date or activity. More than simple alarms, Alerts notifies you of upcoming annual events like birthdays and anniversaries, as well as pending scheduled activites in your calendars. Alert's also appear on your calendar.
Emails that make History
Accountability demands that all your client communication gets track back to History in Act!, and Handheld Contact has got you covered. All emails launched from HHC get synced back to Act!.
Sharing Contacts
Added "Share" option in View contact screen that allows you to share contact's information through vCard or plain text with available apps on your phone. Imagine the ease with which you'll be able to refer one of your contacts to a colleague. Perfect for networkers!
Other Handheld Contact productivity features
Features designed to put the power of Act! in your hands - anywhere!
Manage Multiple Users
Manage one or more users and customize each of their individual settings from our powerful Windows Console.
Business Card Scanner
Turn your mobile device into a business card scanner for faster more efficient contact
management on the road.
Phone features that just work - internationally
Recognize different phone number and date formats to easily manage your calls - works with different international phone formats
Import & Export Contacts & Calendars
If you want to share cotact & calendar information between your device and HHC, use our Imort/Export features. HHC supports the importing of Contacts from your device into HHC, and exporting from HHC to your device's address book.
Similarily, HHC now can export calendar details to your devices native calendar.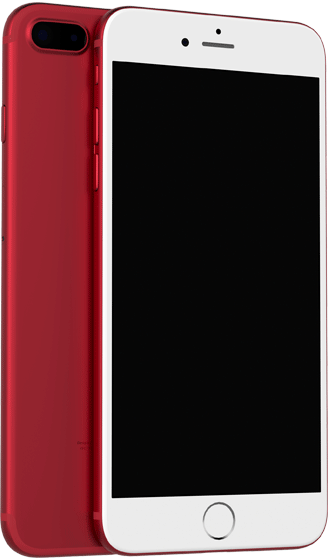 Easily refer a contact
Easily refer contacts in your database to others with our unique "Share" feature. A single click prepares an email with a vcard of that contact, which can be sent to anyone, instantly.
Learn more
.
Data Integrity
Handheld Contact properly integrates with Act! enabling it to protect from duplicates, respect data types and validate your info
Caller ID
Callers are associated with your Act! contacts so you know who's calling and can
handle it exactly how you like.
Create new contacts from existing contacts
Need to create a new contact from another contact in the same company, but don't want to type all the common fields into your phone again? Use our handy "Duplicate" feature to save time on the road, so you only have to add the unique data for your new contact.
How does Handheld Contact syncing work?
The magic behind the Handheld Contact syncing is that all communication between your computer and your devices flows through our secure server (mware) which ensures the highest level of accuracy, reliability, and security. Both sides communicate with the same server, and the changes are always reconciled properly to update your CRM data in the appropriate direction. With each update, that information is then removed from our server until the next sync.
This method ensures that none of your sensitive information is left on our servers for longer than it takes it takes to update your computer or device, and all data resides where you need it - either in Act! or your mobile device (see illustration below).