Details

Category: News & Developments
Published: Thursday, 23 September 2021 15:38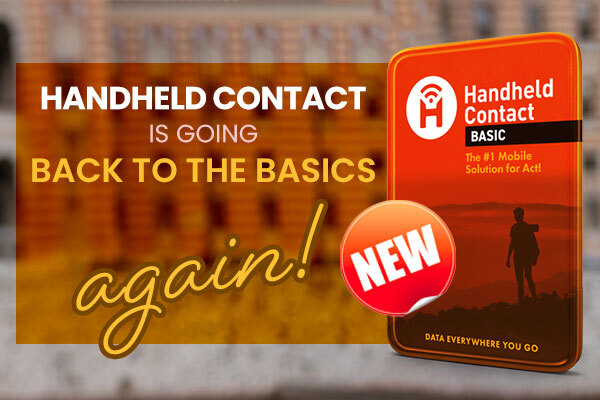 In January of this year we released "Handheld Contact Basic" as part of our API series of products. As much as we've been committed to adding features to the leading mobile solution for Act!, we thought a simpler, lighter and cheaper solution that contained user's contacts and calendars would be welcome by some. This new version wasn't so much a new product as it was a "feature-gated" version of the existing premium Handheld Contact API.  Needless to say, the feedback was positive because...