Details

Category: Handheld Contact
Published: Friday, 07 February 2020 11:21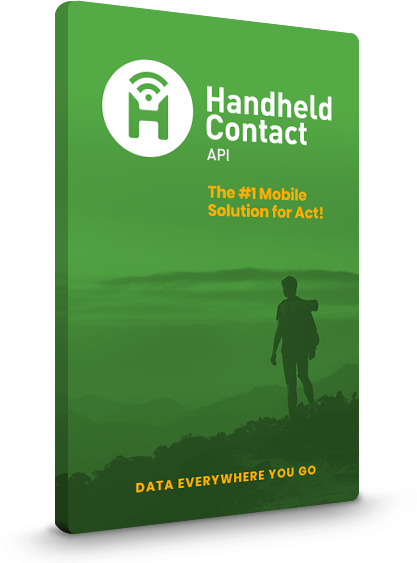 We wanted to share some of the exciting changes we have in store at Handheld Contact. As we've announced in previous postings, the new "Handheld Contact API" is scheduled to go to external beta next week, and based on feedback, we expect it to be ready for commercial release in the following 2-3 weeks. Handheld Contact APINot to mince words, Handheld Contact API is a game-changer. With easy setup and syncing directly to the master database for faster, more frequent updates of a larger amount...