Details

Category: Handheld Contact
Published: Friday, 22 July 2011 06:43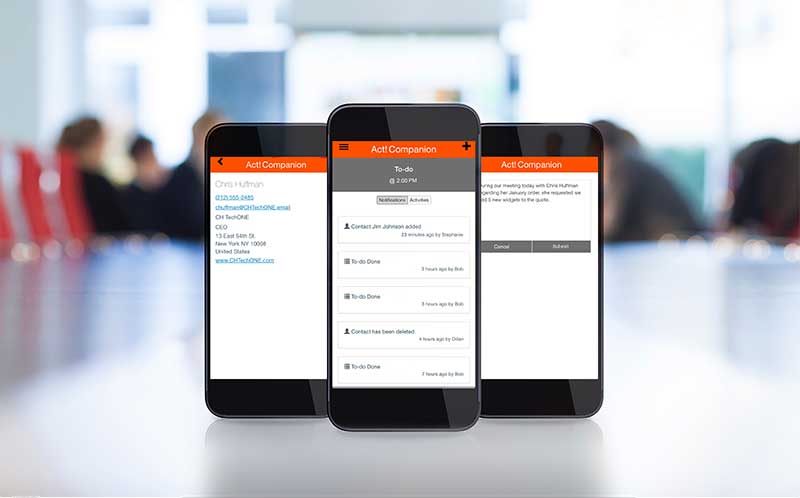 Act! v19 was released on Wednesday, January 11th, and with it the first supported integration with 64-bit versions of Office (2010, 2013, and 2016). There are other features available with this release, and we encourage you to learn about them HERE, but for the purposes of this post we're focusing on the new Act! Companion – Swiftpage's latest web based mobile client.Act! Companion System Requirements / CompatibilityWorks with iOS versions 9.x and upWorks with Android Lollipop...