Details

Category: News & Developments
Published: Wednesday, 11 March 2020 05:51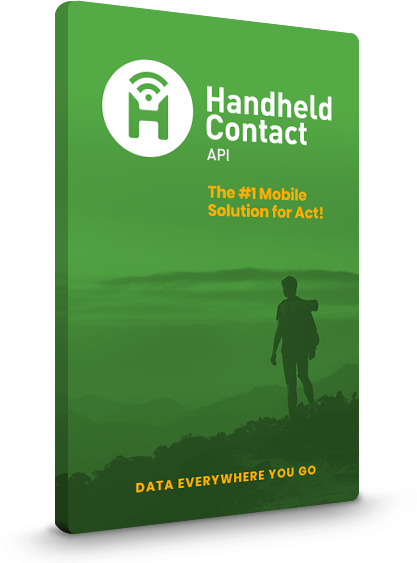 We wanted to give everyone an update on the Handheld Contact API project. With the new Act! Web API version expected out this Friday (March 13th), we've decided to spend the next week and half testing and optimizing against it before releasing our new mobile product. We could likely wrap this process up sooner, but timing being what it is, we thought it unwise to spend half a year developing a product only to release it during March break. With this in mind, we're aiming to release the IOS...