Details

Category: Handheld Contact
Published: Monday, 04 March 2019 19:27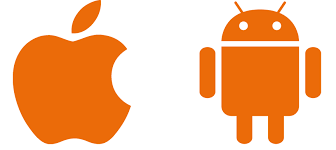 Handheld Contact released two major device updates today, with Android v3.1.7.0 now live at Google Play store, and version 8.3.3 for IOS expected out in the next few days. Changes in the Android release: NEW: Removed "READ_CALL_LOG" and "WRITE_CALL_LOG" permission as per new Google's policy.  As a result of this, the following Handheld Contact features will not work as before or will not work at all:- CallerID will not work (however users can still get caller ID if they export Handheld...